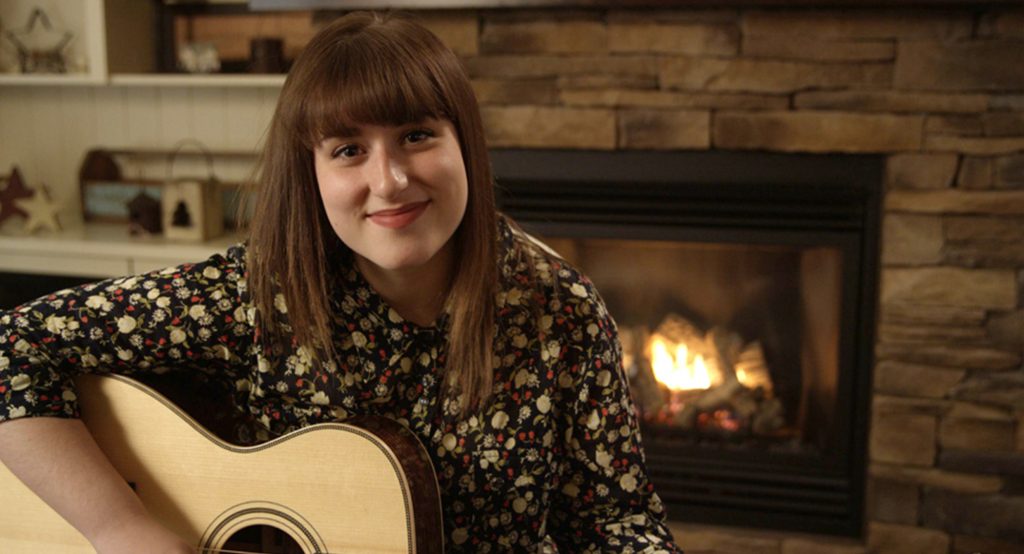 Guillaume Fournier, Samuel Matteau, Yannick Nolin, Québec, 2020, 9 min.
Synopsis : Comme le nouveau président américain prend ses aises dans la Maison-Blanche, la ville de Pont Breaux, en Louisiane, est le théâtre de la Fête de l'écrevisse. C'est un jour comme les autres, aux États-Unis.
Synopsis: May 2017. As the new President of the United States takes his ease in the White House, the city of Breaux Bridge, Louisiana, is the theatre of the mythic Crawfish Festival. It's just another day, in America.
Dates de diffusion en ligne: du 4 au 14 février 2021