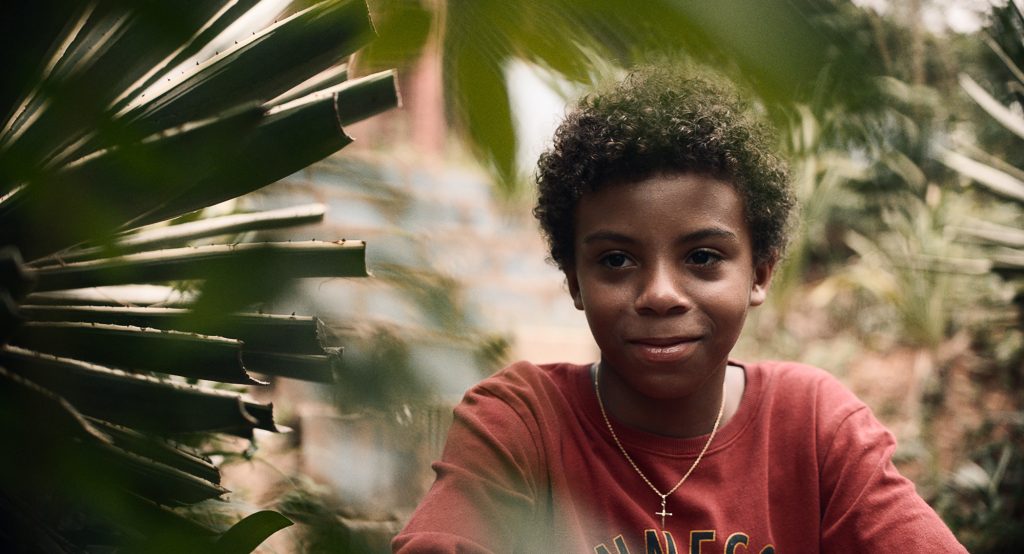 Eric Barbier, France, Belgique, 2020, 113 min.
Synopsis : Dans les années 1990, un petit garçon vit au Burundi avec son père, un entrepreneur français, sa mère rwandaise et sa petite soeur. Il passe son temps à faire les quatre cents coups avec ses copains de classe jusqu'à ce que la guerre civile éclate mettant une fin à l'innocence de son enfance.
Synopsis : A touching childhood set during the conflict in Rwanda between ethnicities Hutu and Tutsi – adapted from the book of Gaël Faye.
Dates de diffusion en ligne: du 4 au 14 février 2021