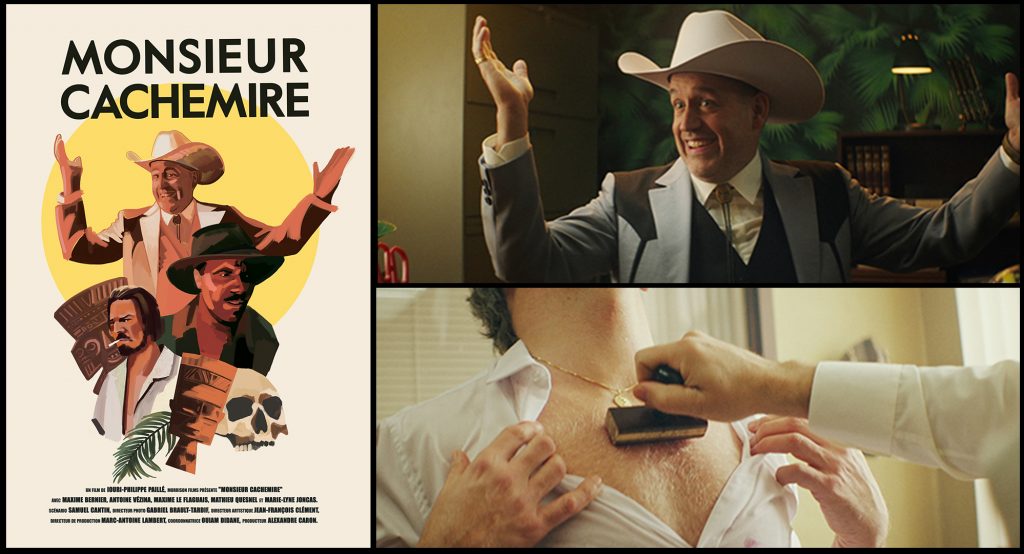 Iouri Philippe Paillé, Québec, 2020, 16 min.
Synopsis : Un homme mystérieux et excentrique rend visite à un banquier pour lui demander un prêt insolite et lui faire revivre de sombres secrets du passé.
Synopsis : A mysterious and eccentric man walks into a bank to ask for a loan and to summon dark secrets from the past.
Dates de diffusion en ligne: du 4 au 14 février 2021 / Printemps des Rendez-vous / Sélection été 2021