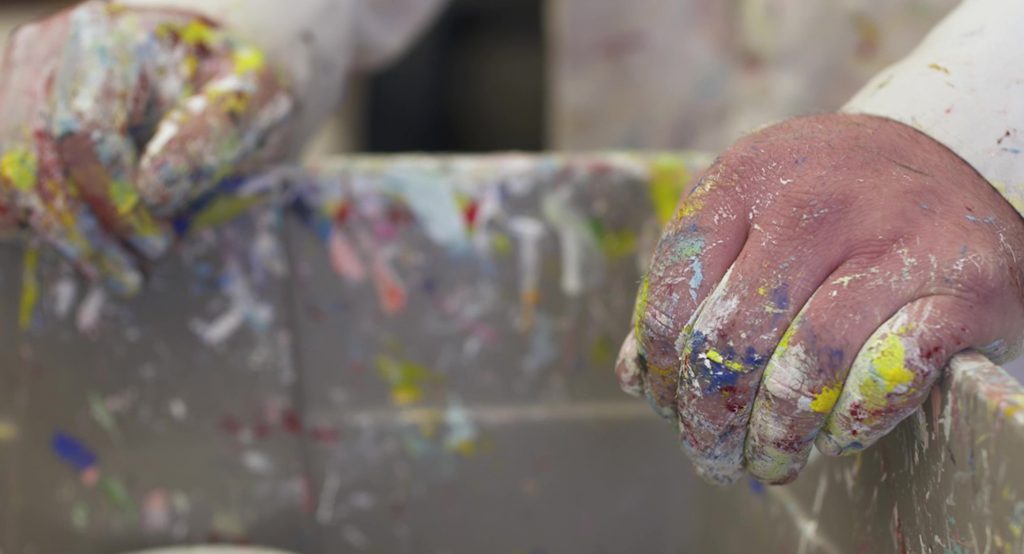 Visions Ouest Productions a lancé les 28e Rendez-vous du cinéma québécois et francophone le 18 février 2022 au SFU Woodward's, 149 West Hastings Street à Vancouver. Une programmation en salle et en ligne est offerte aux cinéphiles jusqu'au 31 mars 2022.
Le film a été présenté sur Eventive du 10 au 25 mars 2022.
APPARAÎTRE
Un film de / A film by Francine Saillant and Fanny Hénon-Levy. Documentary, Canada, 2021, 64 min.
Synopsis : Des usagers de ressources alternatives en santé mentale communautaire expriment leur relation à l'art et à la vie. L'expérience intime de l'art, de l'atelier, de la fréquentation des artistes et de se considérer artiste change leur vie. Échanges entre artistes professionnels et artistes de différentes ressources à travers le Québec sur les relations entre art et folie. Un dispositif de dessins participatif voyage à travers les expériences relatées.
Synopsis: Users of alternative community mental health resources express their relationship to art and life. The intimate experience of art, of the studio, of associating with artists and of seeing oneself as an artist changes their lives. Exchanges between professional artists and artists from different resources across Quebec on the relationship between art and madness. A participatory drawing system journey through the experiences related.
---