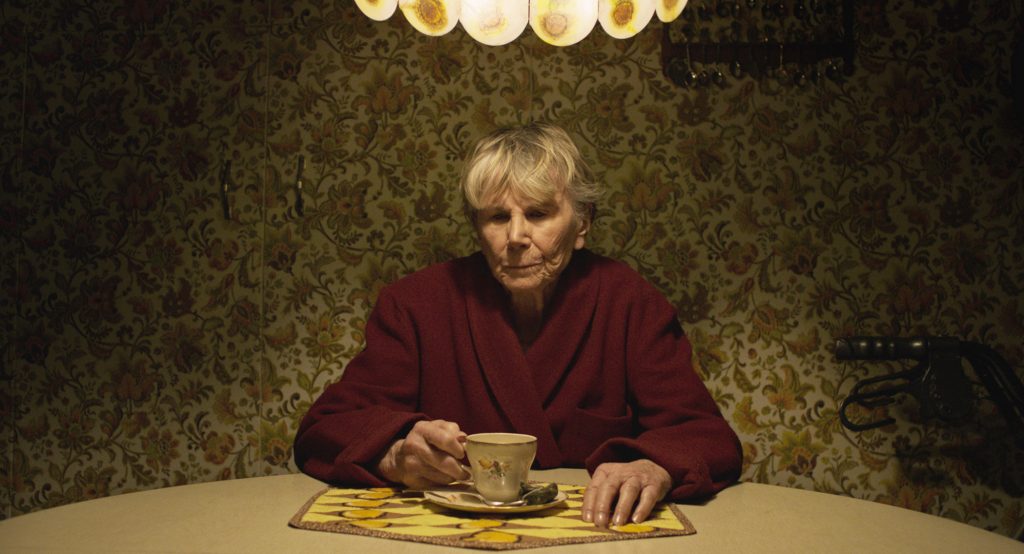 Un film de Marianne Farley, Québec, 2017, 19 min, avec Béatrice Picard et Sandrine Bisson.
Synopsis : Une dame âgée et son infirmière développent une amitié qui poussera celle-ci à déterrer des désirs et passions inavoués et ainsi faire la paix avec son passé.
Synopsis : An elderly woman confronts her own long-repressed romantic feelings for another woman after learning that her home care nurse is a lesbian.
Dates de diffusion en ligne: Sélection été 2021
Nominated at the 91st Academy Awards® (Best Live Action Short Film)
A été sélectionné dans plus de 90 festivals et a remporté plus de 40 prix !