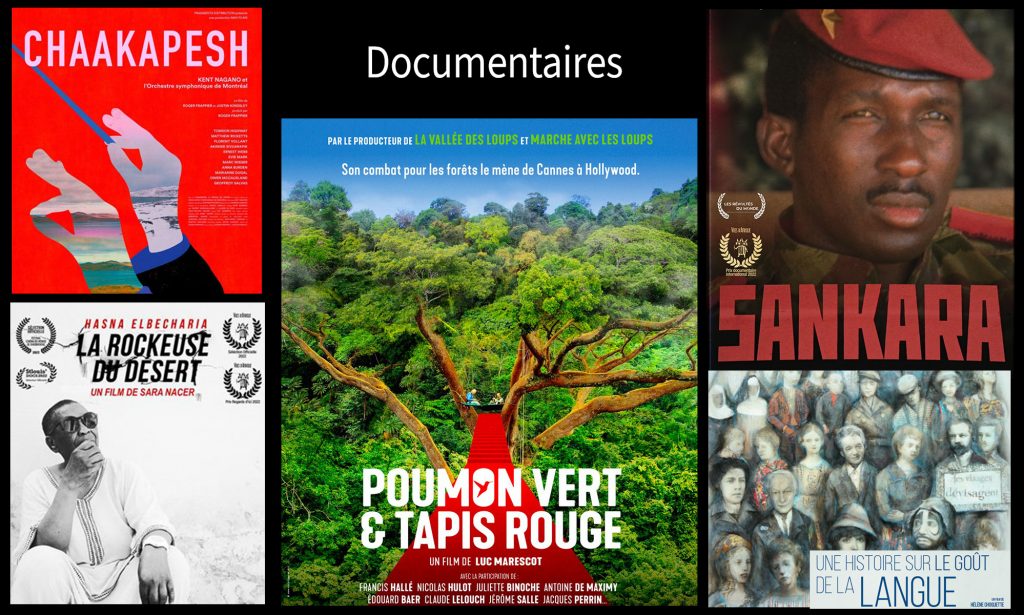 Non géolocalisés / Available everywhere
---
PROMOTION SPÉCIALE! Vous pouvez visionner tous les films sur Eventive gratuitement jusqu'au 21 septembre 2023! / Free access to all films until September 21st
Contact l'Alliance française to receive your promo code and watch all films for free, until September 21st, 2023.
---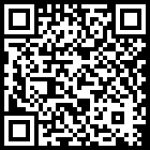 ---
Arts, environnement, langue et société
---
---
---
To watch a movie, go to Eventive on VOP Channel (rendezvousfrenchfilmfestival). / Les programmes seront accessibles avec votre compte (gratuit) que vous créez sur Eventive. / All the programs are available once you have created an account at your first visit on Eventive (free account). You'll be able to buy individual tickets.
Please note : When some screenings are scheduled to stop at 23h30 (11:30 pm), you can buy your ticket before that time, unlock it and you'll have 24 hours to watch it.
---
Vous pouvez faire une recherche pour les articles sur le site ou vous rendre directement sur Eventive en cliquant sur les liens. / You can search on the website with a keyword, or go to Eventive to watch trailers and buy tickets.
Les films géo-localisés / Geo-located programs
La géolocalisation est déterminée par les distributeurs. See details on the Eventive virtual catalog:
---