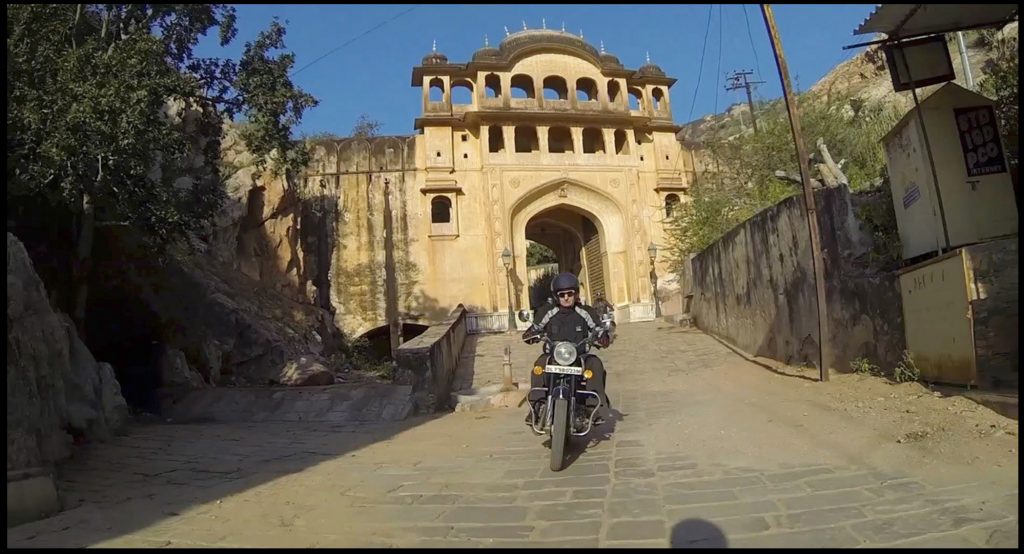 Thierry Damilano, Colombie-Britannique, 2014 à 2016:
---
**Les films de Thierry ont été présentés sur Eventive du 13 au 31 mars 2021. Ils sont disponibles sur sa chaîne Youtube: Thierry Damilano.
---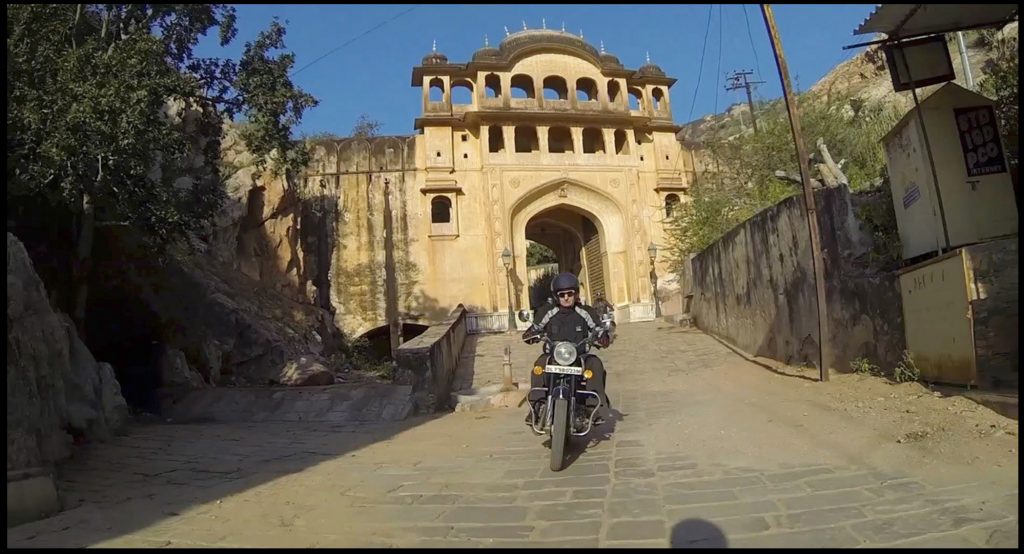 1 – Sur les routes et les palaces du Rajasthan (2015) VO en francais 47′
Motards et hommes d'affaires se retrouvent sur les routes du Rajasthan, bien loin de leurs entreprises…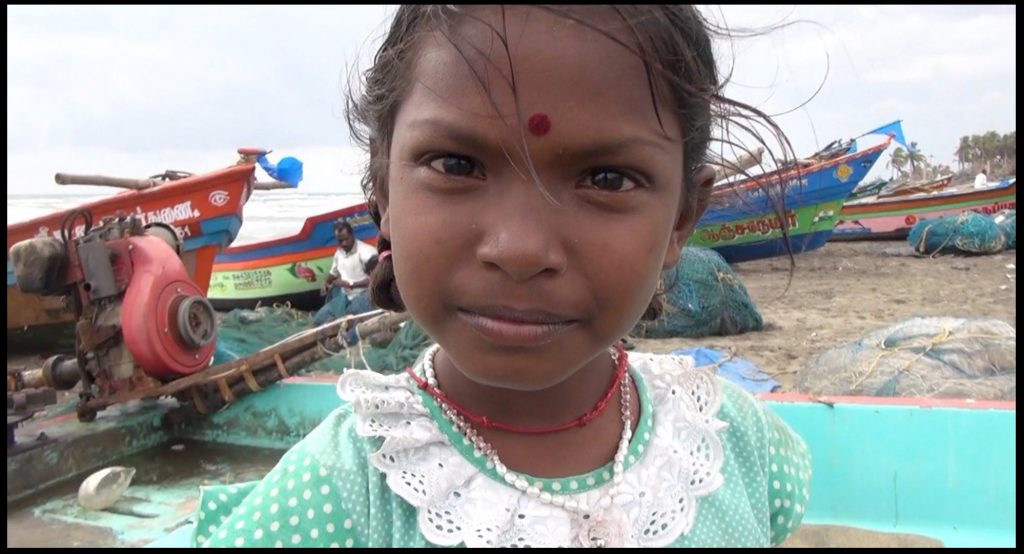 2-Tamil Nadu on Royal Enfield (2014)
VO en francais 47′
Leurs femmes sont restées à Pondichéry pour une retraite de yoga, ils sont potes et motards et préfèrent découvrir les routes et chemins de la province Indienne du Tamil Nadu.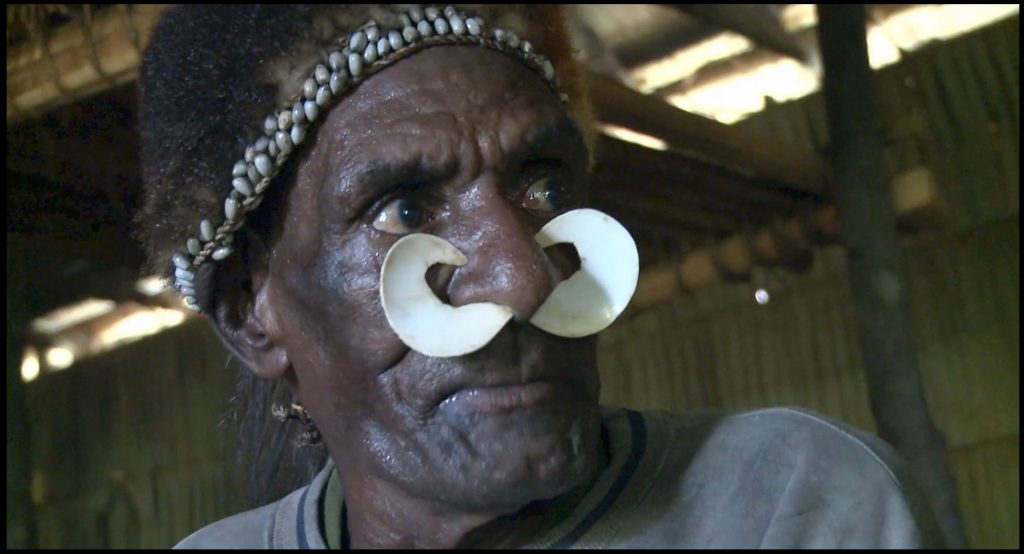 3- A la rencontre du peuple Asmat (2014) VO en francais 28′
A bord du Paisubatu II un groupe de plongeurs découvrent les mers de Flores, Banda, Arafat et Céram, puis, remontent la rivière Aikwa à la rencontre du peuple Asmat.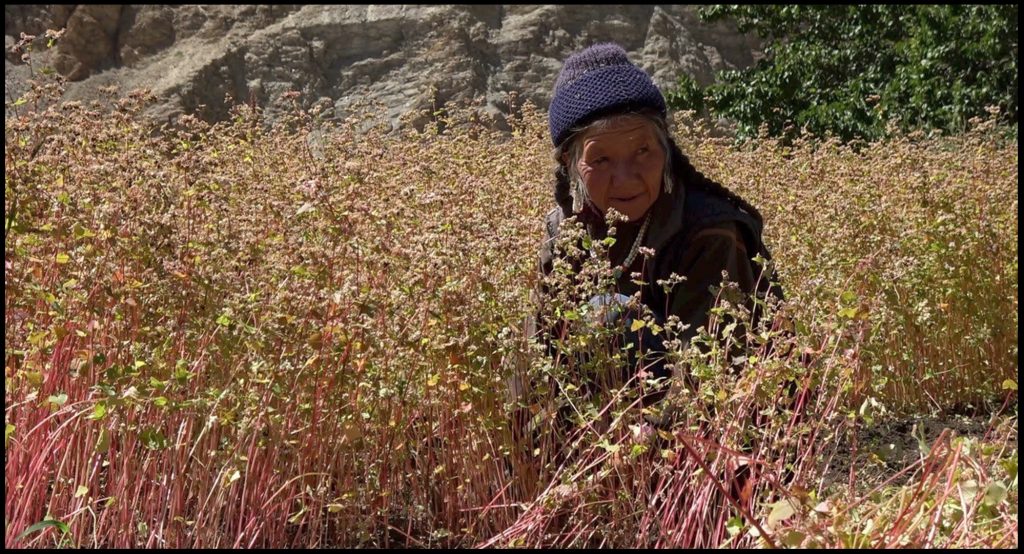 4 -Road trip along the Indo Pakistanese and Chineese border (2016) VO English 50′
Antonio, Mike and his sun Tristan, Royals Enfield motor bilkes and The himalayan roads…
suivi de / followed by: long métrage de François Damilano On va marcher sur l'Éverest
_____
DONATIONS
Nous faisons appel à votre générosité pour nous permettre de poursuivre le développement culturel et éducatif dans notre communauté, en Colombie-Britannique et dans la Francophonie.
PLEASE DONATE
We are extremely grateful for the loyal and generous support of our Sponsors and Donors. Your contribution are important to ensure that Rendez-vous Film Festival continues to offer the best selection of films, long, short, documentaries, etc.
Thank you to our individual donors and sponsors who make the work of the Rendez-vous French Film Festival possible.